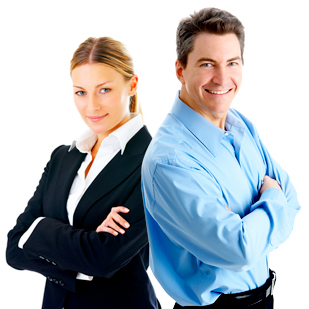 We don't simply find jobs for people
We work daily to search for candidates that are not even an active seekers. This allows us to search in much bigger pool of talents outside of the reach of internal HR. Recognizing people with extraordinary skills in specific industry and knowing their career path helps us to grow and update our network.
At ZenithPeople Consulting Ltd. we do more than recruitment and headhunting. We help to grow the loyalty and engagement of your employees through personal development and counseling. Based on the latest findings from psychology, we are using Facet5 world-recognized psychometric instruments from the British company Synermetric, which has been on the market for over 20 years. We are an accredited partner. We offer very simple, accurate, comprehensible, easy-to-use solutions in 30 world languages.